Short term Gordes apartments: Why choose an apartment for vacation
There is a valid alternative to a hotel or a Bed and Breakfast in the center of Gordes !
The last tourism frontier in Gordes are Apartments for vacation rentals, short lets or also known as holiday apartments… its an economic, friendly and enjoyable way to organize a "special" stay in Gordes. Whether you're travelling for business or leisure, with your family, partner, or solo, we give you a better way to experience Gordes
Why choose an apartment for holidays rather than a hotel or bed & breakfast?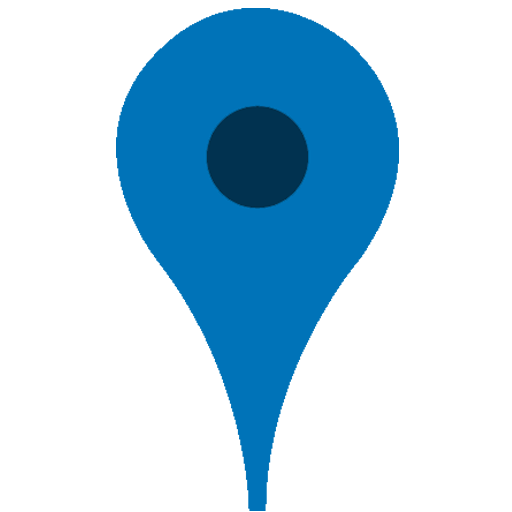 LOCATION
LOCATION
The best location in town, walking distance to shopping area, pubs, restaurants.
PRIVACY
PRIVACY
Its like being at home. No breakfast lounges, reception or lobbies.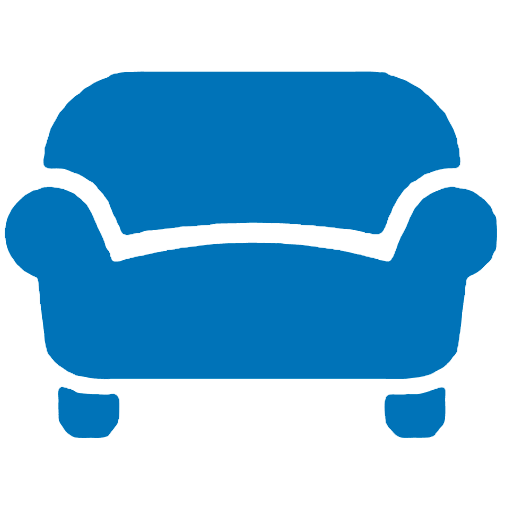 COMFORT
COMFORT
Every stay Includes:
*Wifi as standard
*A welcome to the apartment
*Toiletries, towels & linen
*Top-notch cleaning
*Local recommendations

SAVING & LUXURY
SAVING & LUXURY
If you are more than 2 people the price is unmatchable and if you are looking for a luxury suite at an unbeatable price no hotel room will ever be as confortable as a luxury apartment!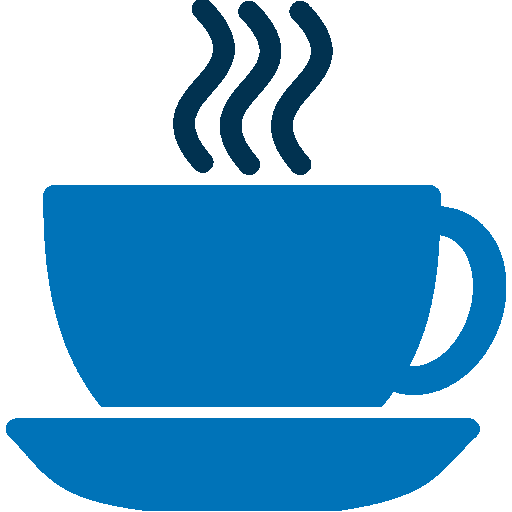 INDEPENDENCE
INDEPENDENCE
If you like having guests or shopping local groceries and cooking you will have a furnished apartment with a fully equipped kitchen with all you need to organize breakfast, lunch and dinner…provencal style
4 Apartments for rent in the center of Gordes
1 house for rent in the center of Gordes
Explore Gordes
Discover this village, among the "most beautiful villages in France ".